Pennsylvania Business Law Attorney C. Stephen Gurdin Jr.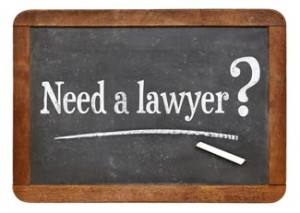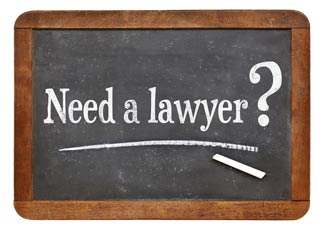 Keeping a Pennsylvania Business Law viable requires access to extensive resources, including the trusted legal counsel of a top business attorney. If you are facing business decisions, the legal support you retain to represent you can impact the future of your business and your bottom line. Pennsylvania Business Law Attorney C. Stephen Gurdin Jr. can represent you in a wide range of matters, including shareholder or partnership agreements, entity formation, and joint venture agreements. With over 40 years of experience, Attorney C. Stephen Gurdin Jr. has the experience and reputation to ensure a favorable outcome to any and all of your business legal matters.
Pennsylvania Business Law Attorney C. Stephen Gurdin Jr. has been providing preventative business law counsel to businesses and corporations in need of sound legal advice and guidance since 1971. He helps his clients develop the legal protections they need- from inception, to the beginning stages of business formation and development, through the rest of the life of their company or corporation. In the event that litigation is necessary, Attorney Gurdin keeps business interests at the forefront of every legal decision, and never shies away from courtroom confrontation when necessary.
Establishing Successful Businesses
The success of your new business will be dependent upon the contracts that will structure all of your commercial transactions. This process can seem overwhelming, especially for new businesses. However, Pennsylvania Business Law Attorney C. Stephen Gurdin Jr. is skilled at drafting a broad range of agreements and can assist you in the negotiation and preparation of appropriate contracts as you work your way through a transaction. He can assist you in incorporating your business, establishing a limited liability company, forming a subsidiary, crafting a joint venture arrangement, and purchasing an entire business or its assets to help you reach your business goals.
Transferring an existing business to a corporate form:


Got an idea but don't want to risk it all:



In some cases a corporation will not replace the preexisting business but will merely enhance the existing business and assist it in pursuing its markets, or entering into new markets, while limiting the exposure of the existing business to the risks of these new markets. The existing business may provide both the capital and management expertise to pursue the business without actually managing the new venture or directly controlling the new business. In this way, an existing business can expand or change its business by investing some but not all of its assets and credit in a new enterprises while maintaining and protecting both the assets and liquidity of its current operations.
Protecting Current Structures
Whatever your business needs may be, you can be certain that Wilkes-Barre, PA business attorney c. Stephen Gurdin will do his best to ensure the efficiency and financial well-being of your company.
---
Call Attorney C. Stephen Gurdin Jr. at his Wilkes-Barre office, 570.826.0481.