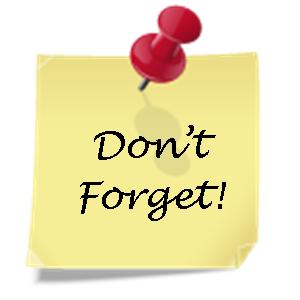 Estate Planning?
What you should know.
No one likes to think about the future when they are no longer living. Sometimes, however, it's important to focus on the needs of your loved ones. Will they be well-taken care of when you pass? The careful planning of trusts and estates can have a huge impact on those you will be leaving behind, and well-considered planning can also be beneficial to you for the rest of your life. In order to protect yourself and your family, it is vitally important that you work with an experienced PA Estate Planning Lawyer to ensure that your wishes are followed when you are gone. Wilkes-Barre, Pennsylvania Estate Planning Attorney C. Stephen Gurdin has extensive experience and knowledge about how to navigate the often complex process of setting up an estate plan.
Clarifying the Estate Planning Process
An estate plan covers a wide variety of arrangements for dealing with one's estate, or property and assets. The documents in your estate plan are tailored to whatever your unique situation and goals require. While some people need Trust Agreements to accomplish their specific goals and minimize probate expenses, others may not. Experienced estate planning lawyer Attorney Gurdin will assess your particular financial and personal situation to determine which estate planning documents are necessary for accomplishing those needs. Some of the documents in most estate plans are: Last Will and Testament; Durable Financial Power of Attorney; Health Care Power of Attorney; Living Will; and Funeral Planning Declaration.
Pennsylvania Estate Administration Attorney Gurdin works closely with individuals to develop estate plans that take care of everything of concern: the protection of and access to assets, distribution of assets according to the client's wishes upon death, and reduction of probate costs and estate and inheritance taxes. He represents individuals from all financial backgrounds in the Wilkes-Barre area.
Attorney C. Stephen Gurdin works with clients in:
• estate and trust administration
• special needs trust planning
• business succession planning
• the preservation and transfer of wealth
• gift and estate tax planning
• planning for public benefits such as Medicaid and SSI
Wilkes-Barre, Pennsylvania Estate Planning and Trust Attorney C. Stephen Gurdin makes the process of estate planning and creating trusts a simple matter. Having a skilled estate planning lawyer can save you and your family thousands in future estate taxes.
Contact Attorney C. Stephen Gurdin Jr. at his office in Wilkes-Barre, PA, 570.826.0481 to begin planning.