Pennsylvania Bankruptcy Law Attorney will help determine if you're eligible for Chapter 7, 11 or 13 Bankruptcy.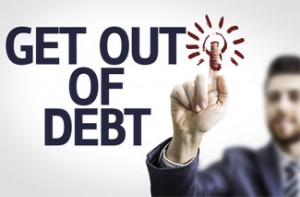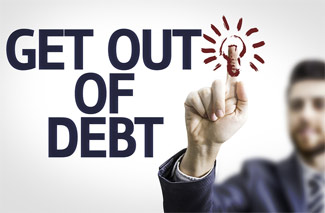 It seems as though everyone is feeling the effects of the recession. The instability of the American economy has reduced most Americans to a state of simply trying to make ends meet. If you, like many Pennsylvania residents, have lost your job, are struggling with your small business bills, are behind on your car or mortgage payments, or are overwhelmed by credit card debt, declaring bankruptcy can help get your life back on track.
At the Pennsylvania Bankruptcy Law and Business Law Office of Attorney C. Stephen Gurdin Jr., he has assisted countless Northeastern Pennsylvania "NEPA" clients start over by filing for Chapter 7, Chapter 11, or Chapter 13 bankruptcy.
---
Attorney C. Stephen Gurdin Jr.
67 – 69 Public Square
Suite 501
Wilkes-Barre, Pennsylvania 18701
570.826.0481 | Telephone
800.221.0618 | Toll Free
570.822.7780 | Fax
---
We proudly provide quality legal representation for people seeking protection through bankruptcy law, business law, & estate planning law serving the residents of; Bradford County, Carbon County, Lackawanna County, Luzerne County, Lycoming County, Monroe County, Pike County, Schuylkill County, Snyder County, Sullivan County, Susquehanna County, Tioga County, Union County, Wayne County, Wyoming County, Northumberland County, Montour County, Columbia County, Lehigh County, Northampton County, Centre County & surrounding counties of Northeastern Pennsylvania.
Pennsylvania Bankruptcy Law, Attorney C. Stephen Gurdin Jr.