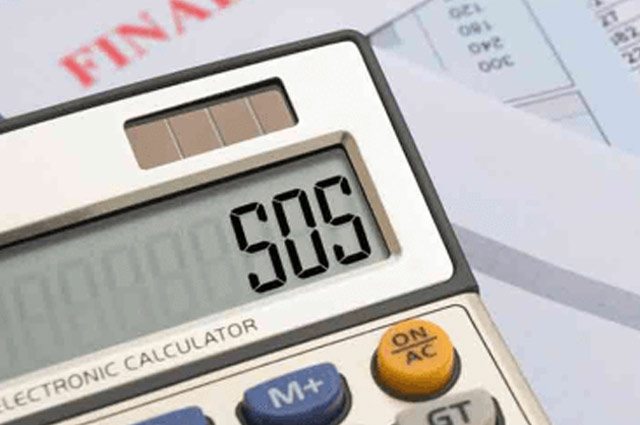 Bankruptcy Help & COVID-19 – No one wants to file for bankruptcy. But if you're one of the millions laid off because of the coronavirus outbreak, it might make sense especially if you're struggling with debt. Learn how a "last resort" bankruptcy plan can give you a sense of control during this unpredictable time and, if necessary, help get you back on your feet financially.
Losing your job due to a layoff means one crucial thing there's less money to pay the bills. No matter how much effort you put into turning down the thermostat or eating in, such measures rarely stop the pile of unpaid debt from accumulating. Fortunately, local, state, and federal governments, along with many creditors, are working hard to provide safety nets during the COVID-19 crisis. And for many, cash payments and increased unemployment benefits will do the trick especially when coupled with the mandated holds placed on evictions and utility shut-offs in many areas.
During this time, while our physical office will be closed to customers and visitors, services will continue to be provided over the telephone and internet. We remain committed to continuing to support those we serve during this public health event. See below for more information …
Filings electronically is continuing.
Court appearances are continuing telephonically.
Client and counsel appearances at bankruptcy 341 meetings are continuing zoom or continued at counsel request.
The Bankruptcy Court has issued a District wide order that all motions for default or for termination of the automatic stay interposed by a Bankruptcy filing will require an evidentiary hearing.
For customers who had in office negotiation or court hearing scheduled we will be contacting you soon to schedule a virtual negotiation.
Please continue to check this page for additional updates on Bankruptcy Help & COVID-19. We appreciate your patience and consideration during this unprecedented time.
Attorney C. Stephen Gurdin Jr. Bankruptcy Law
570.826.0481 | Telephone
800.221.0618 | Telephone Toll Free
570.822.7780 | Fax