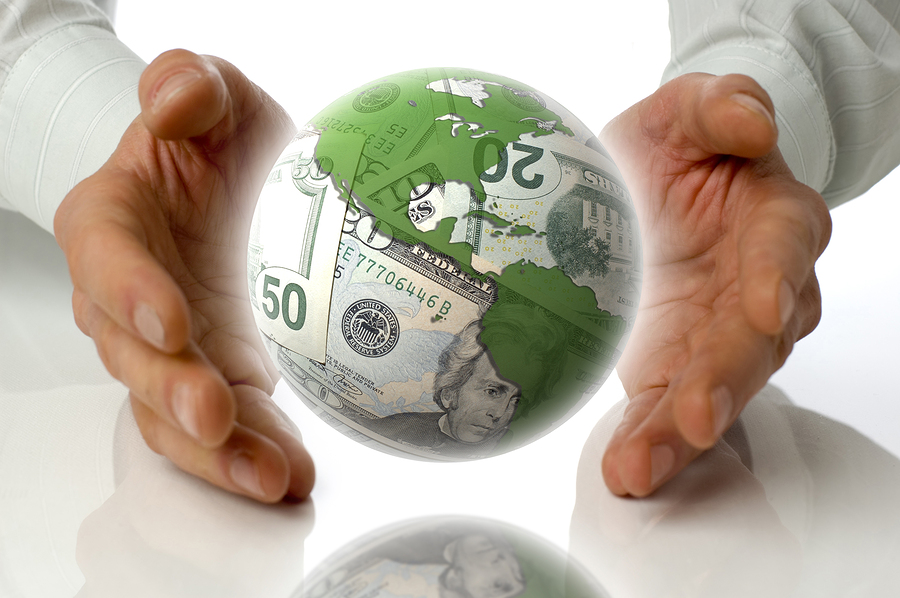 Effect of plan confirmation
Plan confirmation acts as a contract binding all parties in interest to the terms of the plan and constitutes a final United States District Court judgment as to all issues that could have been raised concerning the plan and its provisions, including alleged inconsistencies with the Bankruptcy Code. Plan provisions may not expand the jurisdiction of the court. Unless the plan provides otherwise, all property vests in the debtor free and clear of any interest of any creditor who is provided for by the plan or the order of confirmation. The Bankruptcy Court retains jurisdiction limited to protecting the confirmation order and to matters concerning the plan as confirmed.
Call bankruptcy lawyer C. Stephen Gurdin Jr. at his Wilkes-Barre office today at 570.826.0481, toll free at 800-221-0618, fax 570-822-7780, email Stephen@gurdinlaw.com to schedule a free consultation
Regular Office hours 2:30 and 7 p.m. Monday through Friday by appointment. Earlier appointments available upon request.