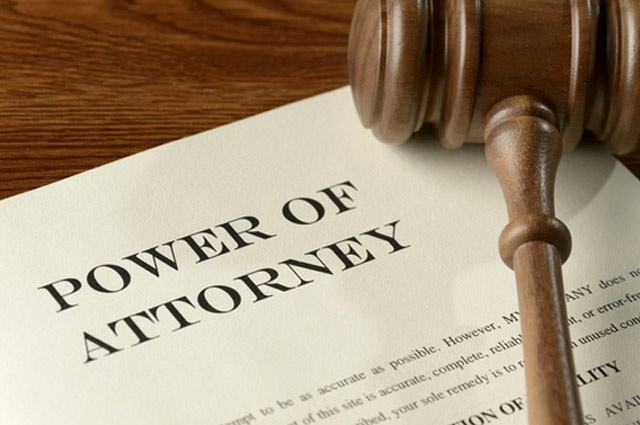 Holiday Bankruptcy – It is not uncommon for a borrower to have available credit, or go out and apply for new credit with the intention of maxing out their credit cards and then filing Chapter 7 bankruptcy. Since its December and Christmas shopping is on everyone's mind, we thought now would be a perfect time to discuss holiday debt and whether it can be included in bankruptcy.
If for any reason you're thinking, "I'll go ahead and max out my credit cards so I can buy my friends Christmas presents and I'll file bankruptcy in January" you may want to stop right there. Even if you're already in need of bankruptcy relief and your intentions are good, if you rack up your credit cards now on holiday gifts and file for bankruptcy in the near future, the bankruptcy court could accuse you of bankruptcy fraud.
Fair and Effective Legal Representation with a Local Bankruptcy Attorney – Bankruptcy Lien How To Avoid
Local Bankruptcy Attorney C. Stephen Gurdin Jr. provides quality local legal services to individuals, corporations and law firms, and gives an initial consultation, with an estimate of his fees and costs, at no charge in the Wilkes-Barre, Scranton area.
For help in filing for Luzerne County Bankruptcy, Creditors Rights, assistance with Estate Planning, Estate Administration and Probate, or representation as to a broad range of Business Matters, Luzerne County Pennsylvania, call Attorney C. Stephen Gurdin at, 570.826.0481.
Luzerne County Bankruptcy Attorney, Creditors Rights, Estate Planning, administration and probate, lender workouts, business representation Lawyer Luzerne County Bankruptcy Pennsylvania | Chapter 7,Chapter 13 and Chapter 11, Bankruptcy, Creditor's Rights, Estate planning, Administration and Probate, and business representation, Luzerne County County Pennsylvania, Attorney C. Stephen Gurdin Jr.
Contact Us for Help With Luzerne County Bankruptcy
For help in filing for Luzerne County Bankruptcy, or assistance with business matters, call Attorney C. Stephen Gurdin Jr. at, 570.826.0481.