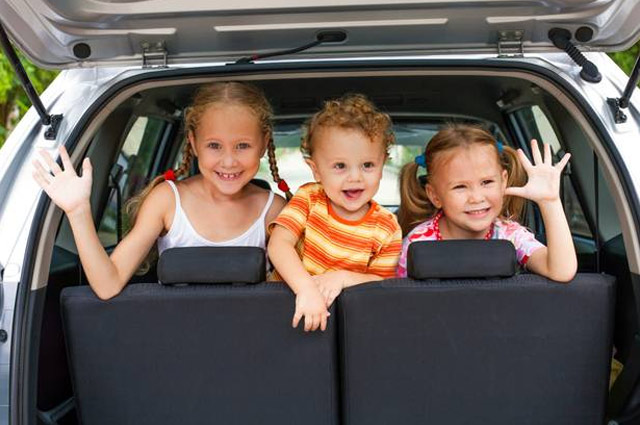 The motor vehicle exemption helps you keep your car, truck, motorcycle, or van in Chapter 7 bankruptcy by protecting equity in a vehicle.
Many people worry that they'll lose everything if they file for Chapter 7 bankruptcy, but it's not the case. Exemption laws allow you to "exempt," or protect property in bankruptcy, including a modest car (truck, motorcycle, or van).
In this article, you'll learn how your state's motor vehicle exemption determines how much equity in a car you can protect. You'll also learn about strategies to help you keep your vehicle, and steps you must take to keep your lender from repossessing your car.
CAUTION: This article assumes that you own your vehicle free and clear, or that you're current on your vehicle payments. If you're behind on your car loan, you can't keep your car unless you work out a plan to bring your payments current before you file for bankruptcy (learn more).
How Much Can You Protect With a Motor Vehicle Exemption?
You'll need to be able to protect any equity in your with a bankruptcy exemption if you want to keep it. Here's how exemptions work in bankruptcy.
You're allowed to exempt (keep) property that your state decides you'll need to continue to work and maintain a household. But, in Chapter 7 bankruptcy, you must give up your nonexempt property—anything you can't protect with an exemption. The bankruptcy trustee—the person responsible for managing your case—will sell your nonexempt property and use the proceeds to repay your unsecured creditors.
You'll find out how much equity you'll be able to protect by reviewing your state's exemption statutes.
---
For help in filing for Foreclosure or to File for Bankruptcy, or assistance with other business matters; Call Bankruptcy and Business Attorney C. Stephen Gurdin at his Wilkes-Barre Office, 570.826.0481.
Attorney C. Stephen Gurdin Jr. Wilkes-Barre Bankruptcy, Business Law, and Estate Planning Law Firm
Attorney C. Stephen Gurdin Jr. Bankruptcy Law
LUZERNE BANK BUILDING
67 – 69 Public Square, Suite 501
Wilkes-Barre, PA 18701
570.826.0481 | Telephone
By Cara O'Neill, Attorney
Source, https://www.nolo.com/legal-encyclopedia/the-motor-vehicle-exemption-can-you-keep-your-car-chapter-7-bankruptcy.html