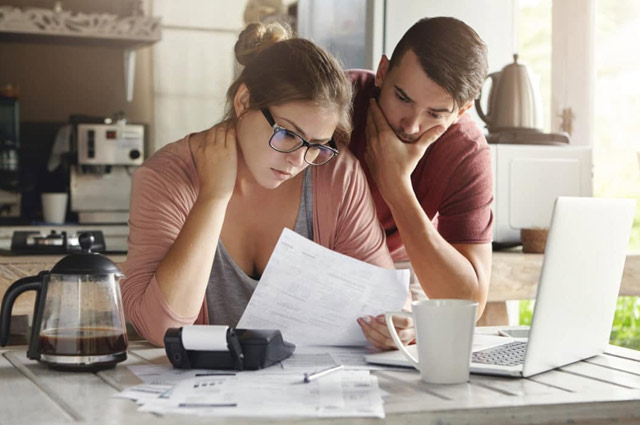 First, you need to know whether you need to file for Luzerne County Bankruptcy Help. You may not need to file bankruptcy? Chapter 7 bankruptcy is a very effective tool for erasing credit card debt and medical debt, but you can only do this once every 8 years.
So it often doesn't make sense to file for bankruptcy unless you know that you're going to be able to discharge a significant amount of debt, if not all of it, and have at least $10,000, and if you're confident that all of your property is protected by exemptions. If not, you should diligently explore alternatives to filing Chapter 7 bankruptcy.
That said, filers in 96% of Chapter 7 cases get to keep everything they own. And research shows that waiting to file for bankruptcy too long can be very hazardous to your finances.
A good bankruptcy lawyer should be able to advise you on how to maximize the economic value of your bankruptcy filing. On the other hand, if you simply have too much credit card debt you may be able to do it yourself. If Attorney C. Stephen Gurdin Jr. looks at your financial situation and determines that bankruptcy is not right for you, he will let you know, and he will not urge you to file needlessly. Instead, he has the knowledge and experience to work with you in exploring alternatives to bankruptcy in order to get your financial affairs in order, and he will work to provide you with the effective legal counsel you need to get to get your and your family's life back on sound financial footing.
---
Call bankruptcy Lawyer C. Stephen Gurdin Jr. at his Wilkes-Barre office today, 570.826.0481, toll free at 800-221-0618, fax 570-822-7780, email Stephen@gurdinlaw.com to schedule a free consultation for Luzerne County Bankruptcy Help.
Regular Office hours 2:30 and 7 p.m. Monday through Friday by appointment.
* Earlier appointments available upon request.
Luzerne County Bankruptcy Help