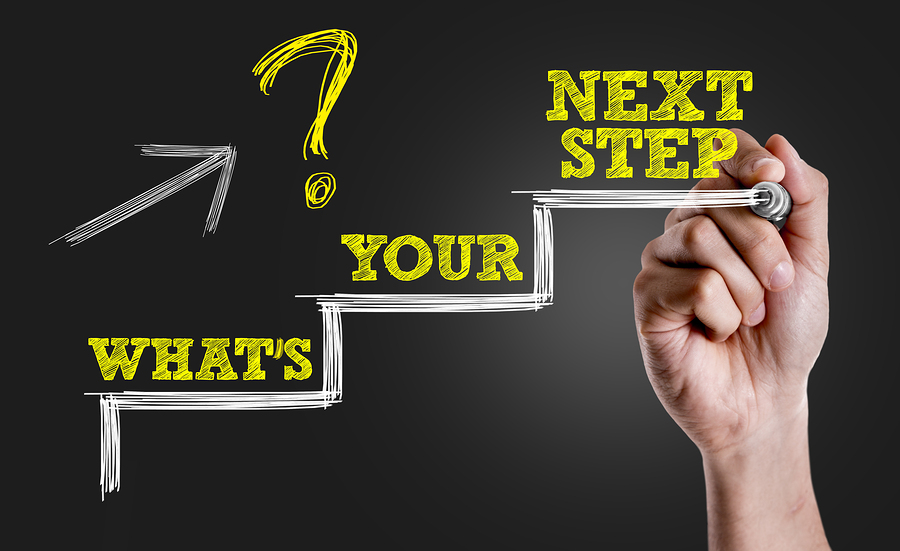 Professional corporation
A professional corporation can be formed to allow licensed professionals to render services in the corporate form. The articles of incorporation are required to contain a heading stating the name of the corporation and that it is a professional corporation. Generally a professional corporation may be incorporated only for the purpose of rendering one specific kind of professional service. However, it may be incorporated to render two or more specific kinds of professional services to the extent that:
(i) the several shareholders of the professional corporation, if organized as a partnership, could conduct a combined practice of such specific kinds of professional services; or
(ii) the court, department, board, commission or other government unit regulating each profession involved in the professional corporation has by rule or regulation applicable to professional corporations expressly authorized the combined practice of the profession with each other profession involved in the corporation. An appropriate governmental unit may promulgate regulations authorizing combined practice to the extent consistent with the public interest or required by the public health or welfare. However, these laws do not create any vested rights to such corporations to combined practice. If by reason of a change in law, rule or regulation, the right to practice professions in any particular combination is terminated, all existing professional corporations rendering a combination of professional services are required to promptly reduce the specific kinds of professional services rendered by the corporations or to otherwise reconstitute themselves so as to comply with the then currently applicable restrictions applicable to all professions involved.
Profession." Includes the performance of any type of personal service to the public that requires as a condition precedent to the performance of the service the obtaining of a license or admission to practice or other legal authorization from the Supreme Court of Pennsylvania or a licensing board or commission under the Bureau of Professional and Occupational Affairs in the Department of State. Except as otherwise expressly provided by law, this definition shall be applicable to this title only and shall not affect the interpretation of any other statute or any local zoning ordinance or other official document heretofore or hereafter enacted or promulgated
15 Pa. Cons. Stat. Ann. § 102
Call business lawyer C. Stephen Gurdin Jr. at his Wilkes-Barre office today at 570.826.0481, toll free at 800-221-0618, fax 570-822-7780, email Stephen@gurdinlaw.com to schedule a free consultation
Regular Office hours 2:30 and 7 p.m. Monday through Friday by appointment. Earlier appointments available upon request