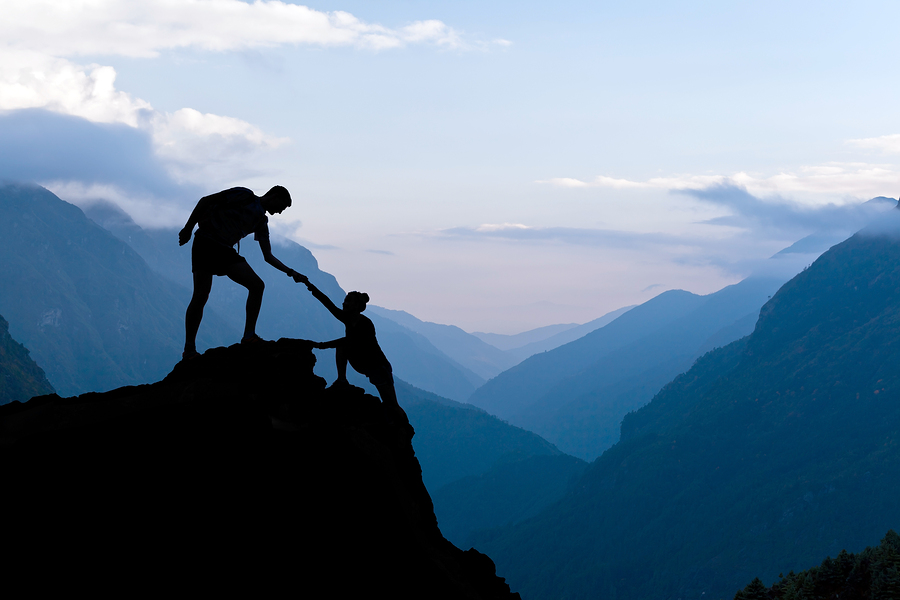 Avoiding liens
A debtor may avoid a lien that impairs an exemption to which the debtor is entitled, if the lien is created by a judicial proceeding such as a law suit or if the lien arises in connection with a loan other than a loan to purchase the property to which the lien attaches. For example, a loan for cash to help with household expenses secured by household furnishings or appliances, or secured by a vehicle which the debtor already owns. The provisions allowing such avoidance do not apply to liens arising by reason of domestic support obligations or in connection with a separation agreement, property settlement, divorce or certain other related matters. There are also limitations on the power of a federal court to upset a final judgment of a state court. Consult your bankruptcy attorney as to these matters.
WAIVING A RIGHT TO AVOID LIENS. Any waiver of a right to avoid a lien that is provided by the Bankruptcy Code is unenforceable in a bankruptcy proceeding.
with the help of an experience bankruptcy lawyer, many debtors can keep their property and discharge their debts. This gives them a fresh start.
Call bankruptcy lawyer C. Stephen Gurdin Jr. at his Wilkes-Barre-Scranton office today at 570.826.0481, toll free at 800-221-0618, fax 570-822-7780, email Stephen@gurdinlaw.com to schedule a free consultation.
Regular Office hours 2:30 and 7 p.m. Monday through Friday by appointment. Earlier appointments available upon request.