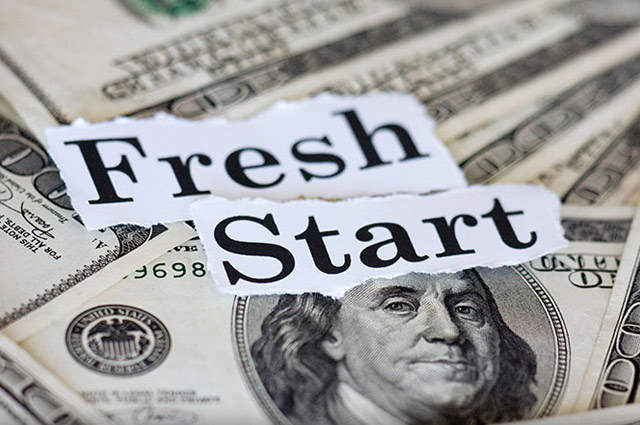 Not Sure What Questions To Ask A Lawyer?
Here are a few to get you started:
How long have you been in practice?
How many cases like mine have you handled?
How often do you settle cases out of court?
What are your fees and costs?
What are the next steps?
Want To Check Lawyer Discipline?
It is always a good idea to research your lawyer prior to hiring. Every state has a disciplinary organization that monitors attorneys, their licenses, and consumer complaints.
By researching lawyer discipline you can:
Ensure the attorney is currently licensed to practice in your state.
Gain an understanding of his or her historical disciplinary record, if any.
Determine the seriousness of complaints/issues which could range from late bar fees to more serious issues requiring disciplinary action.
How long has the attorney been in practice? Has the lawyer worked on other cases similar to yours?
---


Local Bankruptcy Attorney C. Stephen Gurdin Jr. provides quality local legal services to individuals, corporations and law firms, and gives an initial consultation, with an estimate of his fees and costs, at no charge in the Wilkes-Barre, Scranton area. The instability of the American economy has reduced most Americans to a state of simply trying to make ends meet. If you, like many Pennsylvania residents, maybe you lost your job, or are you struggling with your small business bills, are behind on your car or mortgage payments, or are overwhelmed by massive credit card debt, declaring bankruptcy can help get your life back on track. At the Pennsylvania Bankruptcy and Business Law Office of C. Stephen Gurdin, he has assisted countless Pennsylvania clients start over by filing for Chapter 7, Ch. 11, or Chapter 13 bankruptcy. Local Bankruptcy Attorney Wilkes-Barre, PA bankruptcy Attorney C. Stephen Gurdin Jr. both assists you with your current financial situation, and helps you plan for a better future.
Ask a lawyer – how long has the lawyer been in practice? Has the lawyer worked on other cases similar to yours?