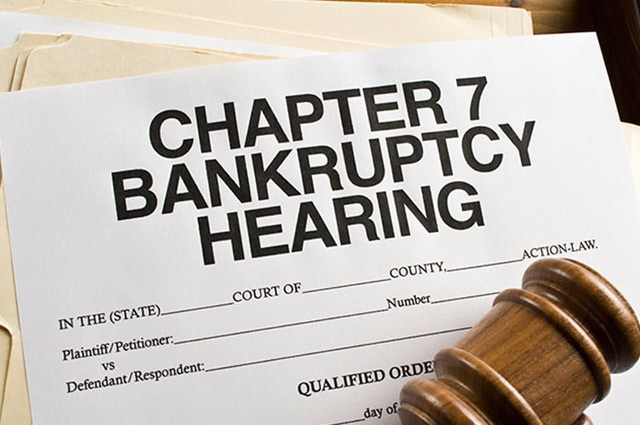 Wilkes-Barre Pennsylvania Luzerne County is in the Middle District of Pennsylvania. In addition to the national bankruptcy forms, the Middle District of Pennsylvania Bankruptcy Court requires you to file your pay stubs for the 60-day period before filing. Chapter 7 bankruptcy is an important debt relief tool for Americans in severe financial distress from losing a job, getting injured, or getting divorced. A good bankruptcy lawyer is a great resource whenever considering filing for Chapter 7. If you need a fresh start in Wilkes Barre and cannot afford a lawyer, we can work with you. We offer payment plans that can help you get debt free. We will first explain the pros and cons of filing. If Chapter 7 is a good fit, we will give you a 10 step checklist to follow for filing in Middle District of Pennsylvania.
The instability of the American economy has reduced most Americans to a state of simply trying to make ends meet. If you, like many Pennsylvania residents, maybe you lost your job, or are you struggling with your small business bills, are behind on your car or mortgage payments, or are overwhelmed by massive credit card debt, declaring bankruptcy can help get your life back on track. At the Pennsylvania Bankruptcy and Business Law Office of C. Stephen Gurdin, he has assisted countless Pennsylvania clients start over by filing for Chapter 7, Chapter 11, or Chapter 13 bankruptcy. Local Bankruptcy Attorney Wilkes-Barre, PA bankruptcy Attorney C. Stephen Gurdin Jr. both assists you with your current financial situation, and helps you plan for a better future.
Financing of this form of business normally requires the use of all of the proprietor's personal as well as business assets. Since the business and the proprietor as taxed as one, all profits are taxed whether they are held for use in the business or used for its operations. If someone other than the proprietor is brought into the business, whether a member of the family or an unrelated third party, as a partial owner or part owner, the business becomes a partnership even if no formal partnership agreement is ever spoken or written. All of the consequences of partnership then apply. For all of these reasons, frequently a business is started as a sole proprietorship business, and later morphs into another form.
Wilkes Barre Pennsylvania Bankruptcy – If you are operating a business, the assistance of a skilled professional can help you protect what you have while maximizing your success. Call me at 570-826-0481 or at 800-221-0618 (in Pennsylvania only).