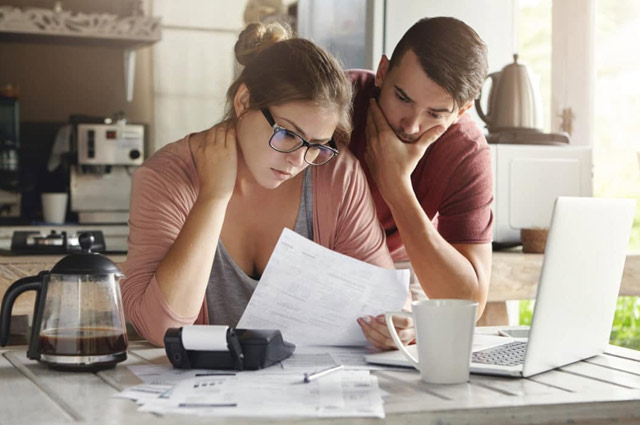 If you are starting a business, there is much you can do to protect yourself early in the game. Business formation and entity structuring are crucially important steps for an entrepreneur or collaborative investors. The form that you decide to use for a business can have a significant impact on your profits, liabilities and growth potential: indeed, can have a permanent effect on the future of your business. Wilkes-Barre business formation attorney C. Stephen Gurdin works with individuals seeking to establish a business entity by providing them with information regarding the legal consequences of various entity formations, including taxes, the ability to take distributions, and personal liability.
Attorney Gurdin's knowledge for starting a business formation and planning comes from years of working closely with businesses, allowing him to determine the right way to structure one's business from the beginning. He helps his clients form their initial enterprises, putting in place structures that promote orderly governance. PA Business Attorney C. Stephen Gurdin provides advice on contract, employment law, and other business law issues your company will face.
From the outset of any business, having accurate and complete information upon which to base your decisions is the vital first step. The selection of the legal form your business will take is one of the first of your important business decisions: let Attorney Gurdin of the Wilkes-Barre, PA Law Offices of C. Stephen Gurdin guide you.
Growing and expanding businesses deal with a variety of complexities in the law. Let experienced Pennsylvania business lawyer C. Stephen Gurdin assist your business in resolving complicated matters at the outset of formation, during business growth and recession periods, and upon the dissolution of the business entity.
The Most Common Forms of Doing Business
Sole Proprietorship:
Partnership:

General Partnership;
Limited partnership;
Electing partnership
Registered limited liability partnerships
Limited Liability Company (LLC)
---
A "Bankruptcy Lawyer Near Me" can help with complex litigation, commercial transactions and real estate transfers, extraordinary results, represents clients in Scranton, Wilkes-Barre, Stroudsburg, Hazelton, Milford and Tunkhannock, Pennsylvania.
You could be debt free in as little as 3 months, with a PA Bankruptcy Lawyers like Local Bankruptcy Attorney C. Stephen Gurdin Jr.
---
570.826.0481 | Telephone
800.221.0618 | Toll Free
stephen@gurdinlaw.com | email
Starting a Business Lawyers C. Stephen Gurdin Jr. Bankruptcy Attorney, Wilkes-Barre Pennsylvania.