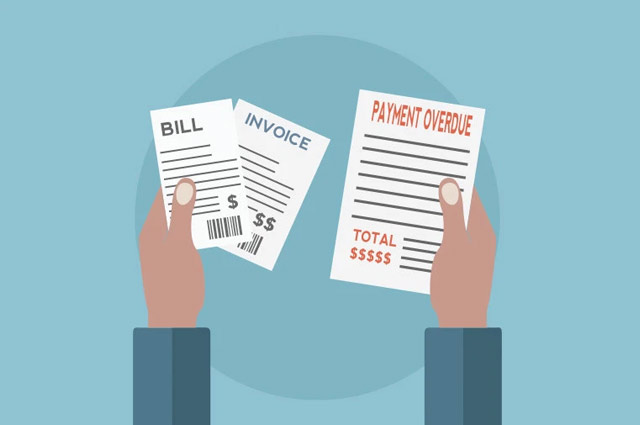 Compassionate Wilkes-Barre, PA bankruptcy Attorney C. Stephen Gurdin Jr. both assists you with your current financial situation, and helps you plan for a better future one, Bankruptcy Chapter 7:
Determine if you are eligible for Chapter 7, Chapter 11 or Chapter 13 Bankruptcy

Learn what property is exempt

Strategize how to avoid foreclosure

Decide what to liquidate and which debts to discharge

End the garnishment of your wages

Halt the repossession of your motor vehicle

Stop creditor harassment

Plan for a better financial future
Determine if you're eligible for Bankruptcy Chapter 7, 11 or 13.
It seems as though everyone is feeling the effects of the recession. The instability of the American economy has reduced most Americans to a state of simply trying to make ends meet. If you, like many Pennsylvania residents, have lost your job, are struggling with your small business bills, are behind on your car or mortgage payments, or are overwhelmed by credit card debt, declaring bankruptcy can help get your life back on track. At the Pennsylvania Bankruptcy and Business Law Office of Attorney C. Stephen Gurdin Jr., Attorney Gurdin has assisted countless Northeastern Pennsylvania "NEPA" clients start over by filing for Chapter 7, Ch. 11, or Chapter 13. While one type may not meet your needs, another may provide the answers you are looking for. C. Stephen Gurdin will help you explore all your bankruptcy options, determining if you qualify for Chapter 7, Chapter 13, or Chapter 11 bankruptcy.
---
Contact Pennsylvania Bankruptcy Attorney C. Stephen Gurdin today …
Filing for bankruptcy is a big, life-altering decision, and it is one that could provide you with the relief you are so desperate for. Attorney Gurdin will take the time to look at your personal financial situation and help you find immediate relief and long-term financial stability.
Call Attorney C. Stephen Gurdin today at his office in Wilkes-Barre, Pennsylvania, 570.826.0481,
Toll Free at, 800.221.0618 to schedule a free initial consultation about, Luzerne Pennsylvania Bankruptcy Chapter 7.