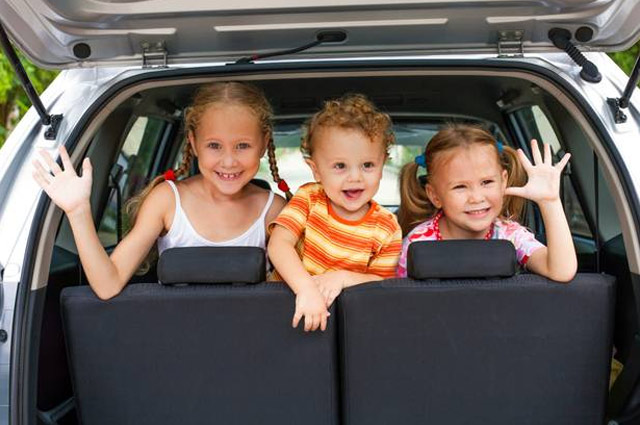 Bankruptcy Help – is a legal process through which people or other entities who cannot repay debts to creditors may seek relief from some or all of their debts. In most jurisdictions, bankruptcy is imposed by a court order, often initiated by the debtor.
Bankruptcy help is not the only legal status that an insolvent person may have, and the term bankruptcy is therefore not a synonym for insolvency.
It is very difficult to discharge federal or federally guaranteed student loan debt by filing bankruptcy. Unlike most other debts, those student loans may be discharged only if the person seeking discharge establishes specific grounds for discharge under the Brunner test, under which the court evaluates three factors:
If required to repay the loan, the borrower cannot maintain a minimal standard of living;
The borrower's financial situation is likely to continue for most or all of the repayment period;
The borrower has made a good faith effort to repay the student loans.
Even if a debtor proves all three elements, a court may permit only a partial discharge of the student loan. Student loan borrowers may benefit from restructuring their payments through a Chapter 13 bankruptcy repayment plan, but few qualify for discharge of part or all of their student loan debt.
---
As a Bankruptcy Attorney my practice focuses on bankruptcy help, contractual law, all interactions of business matters, Corporations, LLCs, LLPs, Partnerships, and Limited Partnerships, formation, purchase and sale, change of form, sale of a financed transaction, assumption of existing financing, commercial and industrial real estate closing, structure of debt, lender workouts both debtor and creditor, commercial litigation, bankruptcy, creditor rights, and bankruptcy litigation both debtor and creditor. Complex litigation, commercial transactions and real estate transfers, extraordinary results, represents clients in Scranton, Wilkes-Barre, Stroudsburg, Hazelton, Milford and Tunkhannock, Pennsylvania. You could be debt free in as little as 3 months!
Attorney C. Stephen Gurdin Jr. Bankruptcy Law
LUZERNE BANK BUILDING
67 – 69 Public Square, Suite 501
Wilkes-Barre, PA 18701
570.826.0481 | Telephone
800.221.0618 | Telephone Toll Free
570.822.7780 | Fax
stephen@gurdinlaw.com | email

Attorney C. Stephen Gurdin Jr Contact us the Law Offices of;
Attorney C. Stephen Gurdin Jr. Bankruptcy Help