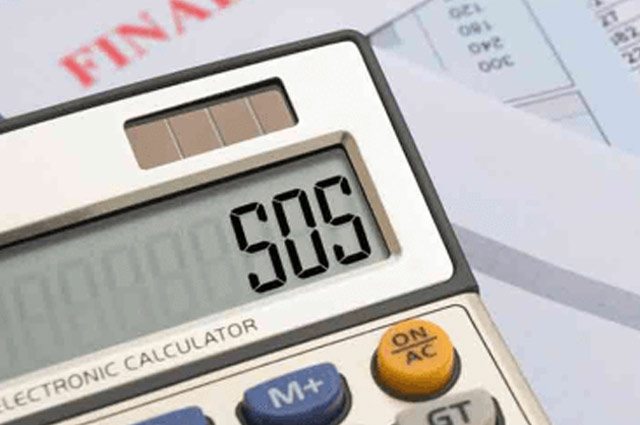 Means Testing is a mathematical formula established by congress, creating standards to qualify a person to obtain relief under the bankruptcy code and to determine whether they will be required to repay some of their debts or merely discharge them.
In order to put all persons on the same playing field, congress established both a time period for measuring income and set standards for allowed expenses based on family size, the location of the person applying for relief and other factors. The income and allowed expenses are used to determine whether the person is entitled to relief and if so under what chapter. The income allowed is called median income.
If a person is below median income, they qualify for relief under Chapter 7 of the Bankruptcy Code and do not have to repay their debts. The person may, if they wish, apply for relief under another chapter, such as Chapter 13 if they wish to re-organize their debts such as paying arrearages on a secured debt such as a residential mortgage, commercial mortgage, or vehicle loan, through a plan over three or up to five years. In the event that the person's income exceeds median they will be permitted to file for relief but will be required to repay a portion of their debts over a period of 5 years.
---
Purpose of Means Testing:
Totality of the circumstances test:
Presumption of Abuse:
The responsibility of the Debtor and of the attorney: