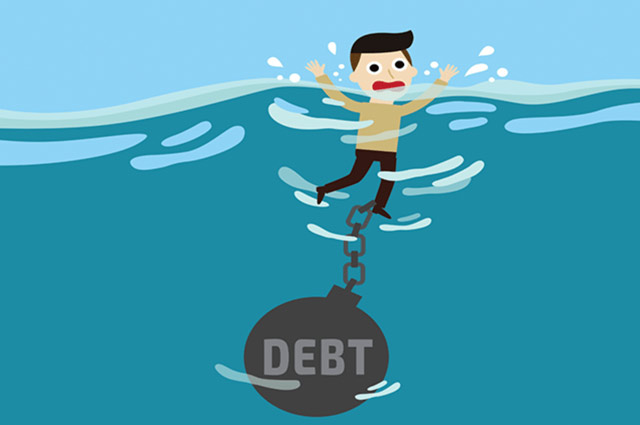 Helping people and businesses resolve debt and tax issues involved in the bankruptcy process, tax relief, estate, and business planning for more than 40 years.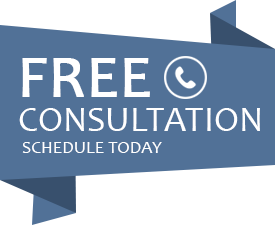 My office will help you Resolve Debt and Tax Issues to help people file for bankruptcy relief under the Bankruptcy Code. Local PA Attorney C. Stephen Gurdin Jr. practices primarily in the bankruptcy and tax law arenas while his practice focuses on financial law, a practice umbrella that includes bankruptcy law, tax, estate, business and real estate law and litigation involving those practice areas. Attorney C. Stephen Gurdin Jr. has engaged in doing so for more than 40 years.
The instability of the American economy has reduced most Americans to a state of simply trying to make ends meet. If you are like many Pennsylvania residents, maybe you lost your job, or are you struggling with your small business bills, are behind on your car or mortgage payments, or are overwhelmed by massive credit card debt, declaring bankruptcy can help get your life back on track. At the Pennsylvania Bankruptcy and Business Law Office of C. Stephen Gurdin, he has assisted countless Pennsylvania clients start over by filing for Chapter 7, Ch. 11, or Chapter 13 bankruptcy. Local Scranton Pennsylvania Bankruptcy Attorney C. Stephen Gurdin Jr. both assists you with your current financial situation, and helps you plan for a better future.
---
Resolve Debt – Tax Issues
It is important to note that those considering filing for bankruptcy should tread carefully during the holidays. Although a Chapter 7 bankruptcy petition generally leads to discharge of credit card debts, courts frown upon excessive spending prior to filing for relief. This can lead to allegations of bankruptcy fraud. You may think of being bankrupt as the condition of having no money left to pay for anything. That is only partly correct. Bankruptcy is a legal method that relieves individuals and organizations to resolve debt that they could not possibly pay back. Attorney C. Stephen Gurdin Jr. is a one of the best Wilkes Barre Pennsylvania Bankruptcy Lawyers. Attorney C. Stephen Gurdin Jr. will work tirelessly to ensure your financial health, whether personally or for your business, organizing comfortable payment plans and getting you and your family financially secure if you have decided to file for Wilkes-Barre Pennsylvania Bankruptcy, or making sure your business is getting started on the right track.
Pennsylvania Bankruptcy Attorneys, Bankruptcy Lawyers Nearby, PA Debt Relief