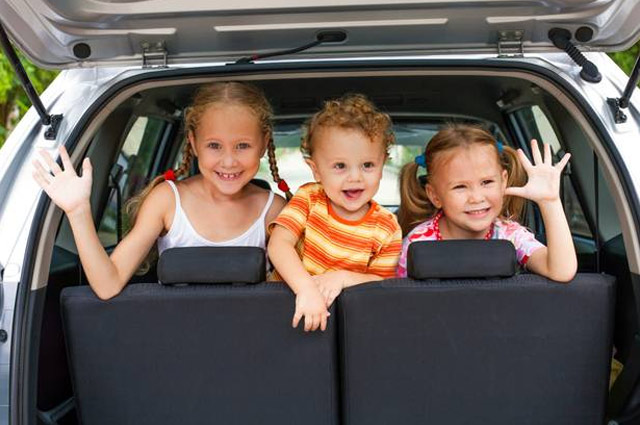 Just a few words about Divorce and Bankruptcy – A bankruptcy filing does not stay the collection of spousal or child support and a bankruptcy discharge does not discharge obligations for alimony or support. It is the nature of these obligations not their labeling in the divorce process that determines whether they are exempt from stay or discharge. This determination depends on the intention of the parties and their financial circumstances. It is made by the Federal Bankruptcy Court rather than the State Divorce Court. Support relates to things such as Food, clothing, housing, transportation, and education. The determination focuses on Divorce and Bankruptcy matters at the time the obligation was fixed by the State Divorce Court. A Spouse assuming Mortgage payments that enable family members to remain in the marital residence, Education and medical expense are all considered alimony, maintenance, or support.
A Chapter 7 discharge does not discharge debts incurred in a divorce which are not in the nature of support, alimony, or maintenance, such as one spouse assuming the obligation for the debts of the other spouse, but such debts are discharged in a Chapter 13.
The Federal Bankruptcy Court can avoid liens but only if specific litigation is commenced before discharge. If it is not, liens remain. These can include voluntary liens such as mortgages, judgment liens, tax liens and mechanic's liens.
The State Divorce Court determines such matters as alimony, maintenance, support, child custody, visitation, and property division. The Federal Bankruptcy Court determines how these are affected by a bankruptcy proceeding. The determination of these matters is complex and does not have to make common sense in a contemporary context. Our laws and legal procedures have evolved over hundreds of years. Handling such matters without the aid of experienced legal counsel often produces results not intended by either party.
---
Attorney C. Stephen Gurdin Jr. Bankruptcy Law
LUZERNE BANK BUILDING
67 – 69 Public Square, Suite 501
Wilkes-Barre, PA 18701
570.826.0481 | Telephone
800.221.0618 | Toll Free
570.822.7780 | Fax
stephen@gurdinlaw.com | e-mail

Attorney C. Stephen Gurdin Jr. Divorce and Bankruptcy Wilkes-Barre Pennsylvania.