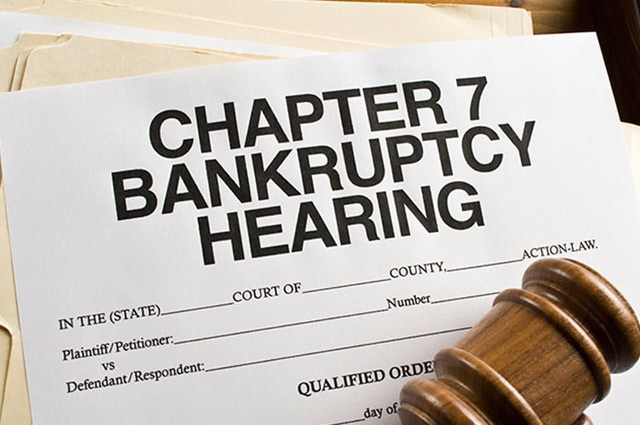 Finding the right attorney can be a challenging task, especially when you are dealing with the pressure of debt collectors. It is crucial to have a skilled and experienced lawyer by your side who can help you navigate through the complexities of your financial situation.
The Law Office of C. Stephen Gurdin Jr. in Wilkes Barre, PA, is a top-rated bankruptcy law firm that specializes in assisting clients in resolving their debts and protecting their rights from aggressive debt collectors. They understand the stress and anxiety that comes with overwhelming debts and work diligently to provide personalized solutions tailored to each client's unique circumstances.
When facing financial hardships, it is essential to seek legal advice from the right attorney who have extensive knowledge and expertise in bankruptcy law. The Law Office of C. Stephen Gurdin Jr. can guide you through the bankruptcy process, helping you regain control over your finances and providing relief from creditor harassment.
Remember, dealing with debt collectors can be intimidating, but having a reputable attorney like The Law Office of C. Stephen Gurdin Jr. on your side can make all the difference in ensuring your rights are protected and helping you find the best possible resolution for your financial situation.
If you are facing difficulty with aggressive debt collectors, rest assured that we will defend your rights and get you the best possible result in this predicament.
---
The Right Attorney
At The Law Office of C. Stephen Gurdin Jr., we understand that probate and estate administration can be a confusing and overwhelming process for many people. That is why we are committed to providing our clients with the best legal advice possible, in plain English, so they can make informed decisions about their estate planning. We strive to ensure that our clients receive the highest level of service and representation throughout the entire process. Our mission is to make the probate and estate administration process as straightforward and stress-free as possible for our clients.