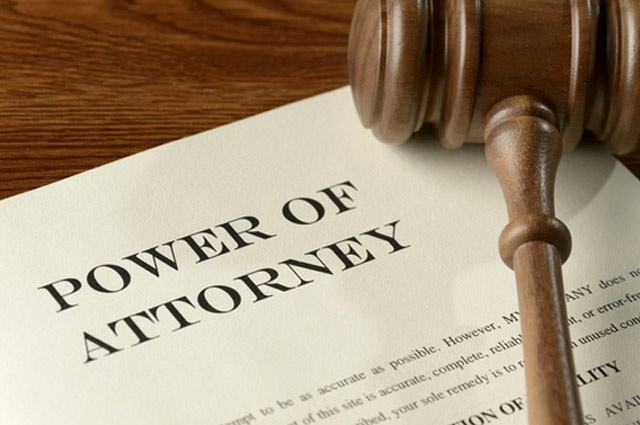 Are you feeling overwhelmed by the burden of debt? It's a tough situation to be in, but you don't have to face it alone. The prospect of bankruptcy may seem daunting, but with the right help and guidance, you can achieve the financial relief you need.
Navigating the legal process of bankruptcy can be complex and confusing. That's why having an experienced and knowledgeable Bankruptcy Attorney by your side can make all the difference. They have the expertise to assess your unique financial situation, explore available options, and guide you towards the most optimal solution.
At Gurdin Law, we understand that every client has different needs and circumstances. Our team of skilled Bankruptcy Attorneys is dedicated to providing personalized solutions tailored to your specific situation. We are here to listen, support, and advocate for you throughout the entire process.
We offer a free consultation where we can discuss your financial challenges in detail and provide clarity on how bankruptcy may benefit you. Let us alleviate your stress by offering professional guidance every step of the way.
Don't let debt control your life any longer. Take charge today with our experienced Bankruptcy Attorneys by your side. Contact us now to schedule your free consultation. Remember, there is light at the end of this tunnel – let us help you find it.
---
Fair and Effective Legal Representation with a Scranton Bankruptcy Attorney
Local Scranton Bankruptcy Attorney C. Stephen Gurdin Jr. provides quality local legal services to individuals, corporations and law firms, and gives an initial consultation, with an estimate of his fees and costs, at no charge in the Wilkes-Barre, Scranton area.
The Burden of Debt
YOU COULD BE DEBT FREE IN AS LITTLE AS 3 MONTHS!
File for bankruptcy now and give yourself the fresh start you deserve.
Our firm can help you transition into a bright financial future.
FREE CONSULTATION