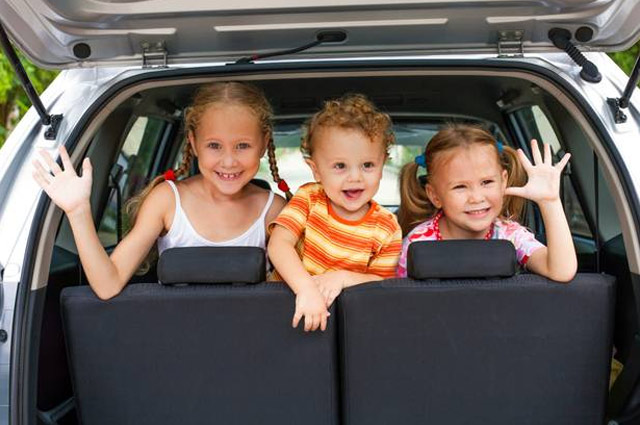 At The Law Office of C. Stephen Gurdin Jr., we understand that dealing with probate and estate administration can be a challenging and complex task. People often find themselves confused and overwhelmed by the legal requirements involved in managing these matters.
That's why our team is here to help. We are dedicated to providing our clients with the best legal advice possible, in plain English, so they can make informed decisions throughout the probate and estate administration processes.
In addition to our expertise in probate and estate administration, we also have a highly skilled and experienced team of Bankruptcy Attorneys who specialize in navigating the complex world of debt relief. Our goal is to serve as your dedicated partners, helping you understand your options and guiding you towards the best course of action for your financial future.
Dealing With Probate
Whether you are facing challenges dealing with probate, estate administration, or bankruptcy, our attorneys are here to provide personalized assistance tailored to your unique situation. We strive to ensure that our clients receive the highest level of legal representation, offering clarity amidst confusion and alleviating some of the stress associated with these complex matters.
Contact us today to schedule a consultation with one of our accomplished attorneys. We are ready to help you navigate through probate, estate administration or debt relief proceedings with confidence and peace of mind.
---
Whether it's understanding your debt relief options, filling out necessary paperwork, or representing you in court, our Bankruptcy Attorneys have the knowledge and expertise to navigate this complex field on your behalf.
Don't let confusion or stress cloud your path to financial freedom. Contact The Law Office of C. Stephen Gurdin Jr. today and discover how our dedicated Bankruptcy Attorneys can assist you in obtaining the debt relief you deserve."