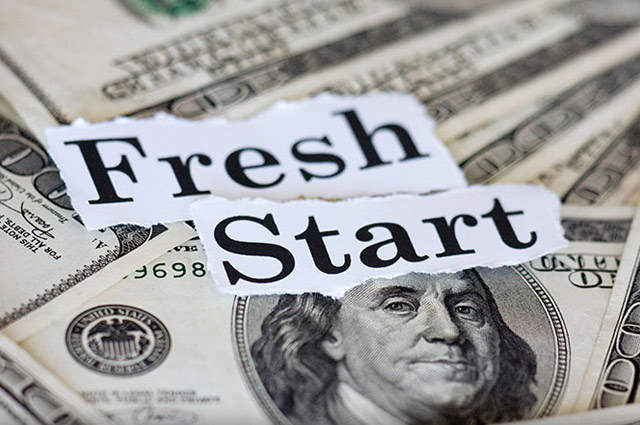 What Should I Expect From My Bankruptcy Lawyer
What Should I Expect From My Bankruptcy Lawyer, filing for bankruptcy is a great way to get out from under burdensome debt, and most people feel a tremendous sense of relief when their bankruptcy case is over. But understanding the process and filling out the bankruptcy forms can be daunting. That's where a bankruptcy lawyer comes in handy. Not only will you receive legal advice, but a bankruptcy attorney will handle all the paperwork from start to finish.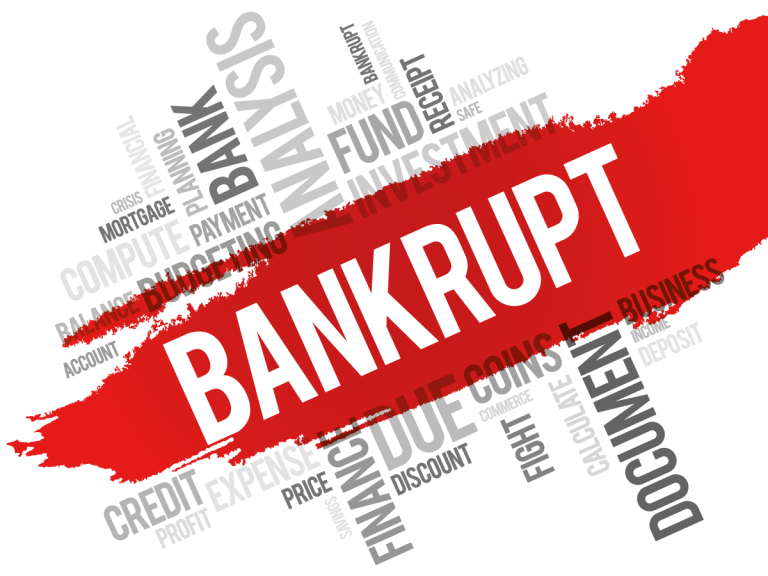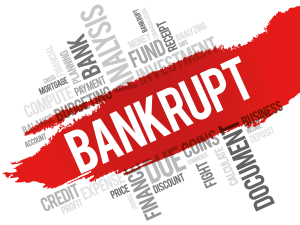 Wilkes-Barre Pennsylvania Luzerne County is in the Middle District of Pennsylvania. In addition to the national bankruptcy forms, the Middle District of Pennsylvania Bankruptcy Court requires you to file your pay stubs for the 60-day period before filing. Chapter 7 bankruptcy is an important debt relief tool for Americans in severe financial distress from losing a job, getting injured, or getting divorced. A good bankruptcy lawyer is a great resource whenever considering filing for Chapter 7. If you need a fresh start in Wilkes Barre and cannot afford a lawyer, we can work with you. We offer payment plans that can help you get debt free. We will first explain the pros and cons of filing. If Chapter 7 is a good fit, we will give you a 10 step checklist to follow for filing in Middle District of Pennsylvania.
Luzerne County Bankruptcy Attorney C. Stephen Gurdin Jr. helps people in Luzerne County Pennsylvania, suffering temporary or permanent loss of income or reduction in income due to work related injury. If you have suffered a work related injury and are receiving only medical assistance while waiting for the compensation for loss of income that you deserve, a bankruptcy may be the answer. The stay created by the filing of a Luzerne County Bankruptcy can hold off creditors, even your mortgage, mortgage foreclosure and car payments and repossessions, while you apply for compensation or get back to work.