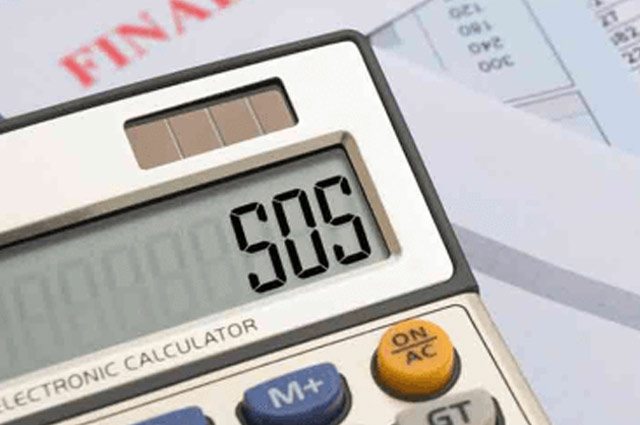 Bankruptcy Lawyers Law Firms in Luzerne County Pennsylvania Bankruptcy Lawyers Attorneys and Law Firms
Get help from our experienced bankruptcy lawyers because dealing with bankruptcy is difficult. With the Law Office Attorney C. Stephen Gurdin Jr. As a Bankruptcy Attorney my practice focuses on contractual law, all interactions of business matters, Corporations, LLCs, LLPs, Partnerships, and Limited Partnerships, formation, purchase and sale, change of form, sale of a financed transaction, assumption of existing financing, commercial and industrial real estate closing, structure of debt, lender workouts both debtor and creditor, commercial litigation, bankruptcy, creditor rights, and bankruptcy litigation both debtor and creditor. Complex litigation, commercial transactions and real estate transfers, extraordinary results.
For the most part, bankruptcy falls into one of two types liquidation or reorganization.
Chapter 7 bankruptcy. In exchange for wiping out qualifying debt, you must agree that the trustee can take and liquidate (sell) some of property to pay back debt. However, you can keep (exempt) property protected under state law.
Chapter 13 bankruptcy. Chapter 13 bankruptcy reorganizes debt for high-income earning individuals (although it is available to others, too). Although you can keep all of your property, you must pay creditors the value of any nonexempt assets as part of a three- to five-year Chapter 13 bankruptcy payment plan as well as any additional discretionary income (as determined by the bankruptcy rules).
In addition to Chapter 13 bankruptcy, there are two other types of reorganization bankruptcy: Chapter 11 and Chapter 12.
Chapter 11 bankruptcy. Chapter 11 bankruptcy is typically used by financially struggling businesses to reorganize their affairs. It is also available to individuals whose debt exceeds Chapter 13 thresholds. If you are considering Chapter 11 bankruptcy, you'll need to talk to a lawyer.
Chapter 12 bankruptcy. Chapter 12 is similar to Chapter 13 bankruptcy. But to be eligible for Chapter 12 bankruptcy, at least 80% of your debts must arise from the operation of a family farm or fishery. If you're interested in this bankruptcy type, you should consult with a lawyer.
---
Are you Drowning in Debt, if so call Attorney C. Stephen Gurdin Jr. Bankruptcy Lawyers Law Firms today and you could be debt free in as little as 3 months.
(570) 826-0481 phone
(800) 221-0618 toll free
Regular Office hours 2:30 and 7 p.m. Monday through Friday by appointment.
* Earlier appointments available upon request.