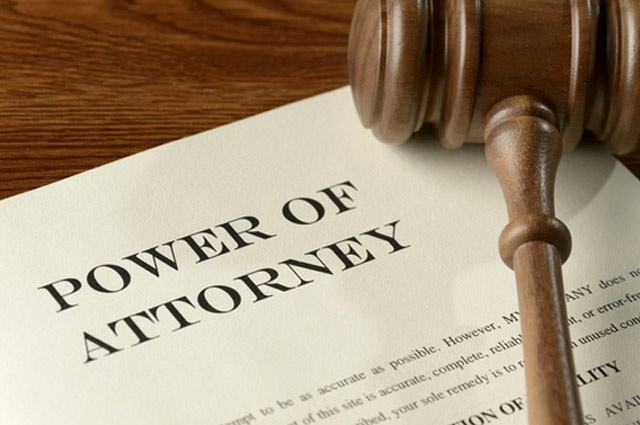 Bankruptcy a powerful tool, but some kinds of debts can't be wiped out in bankruptcy and Business Law Office of Attorney C. Stephen Gurdin, he has assisted countless Pennsylvania clients start over by filing for Chapter 7, Ch. 11, or Chapter 13 bankruptcy.
If you're facing serious debt problems, bankruptcy a powerful tool and filing for bankruptcy can be a powerful remedy. It stops most collection actions, including telephone calls, wage garnishments, and lawsuits (with some exceptions). It also eliminates many types of debt, including credit card balances, medical bills, personal loans, and more. But bankruptcy doesn't stop all creditors, and it doesn't wipe out all your debt and obligations. For instance, you'll still have to pay your student loans (unless you can prove a hardship) and arranges for child support, alimony, and most tax debts.
Northeastern Pennsylvania, NEPA Attorney C. Stephen Gurdin Jr. has provided quality local legal services to individuals, corporations and law firms since 1971. His practice is devoted primarily to bankruptcy litigation, debt relief , business law, and working with individuals, families, and businesses to begin their financial lives afresh. Attorney Gurdin has extensive knowledge and experience in all aspects of bankruptcy litigation. Attorney Gurdin works tirelessly to ensure your financial health, whether personally or for your business, organizing comfortable payment plans and getting you and your family financially secure if you have decided to file for bankruptcy, or making sure your business is getting started on the right track.
---
Bankruptcy a Powerful Tool with a Local Bankruptcy Attorney
Attorney Gurdin provides quality local legal services to individuals, corporations and law firms, and gives an initial consultation, with an estimate of his fees and costs, at no charge in the Wilkes-Barre, Scranton area.
---
Call Attorney C. Stephen Gurdin Jr. at, 570.826.0481, or toll free at, 1.800.221.0618.
email Stephen@gurdinlaw.com
Regular Office hours 2:30 and 7 p.m. Monday through Friday by appointment.
Earlier appointments available upon request.
Local Bankruptcy Attorney – Bankruptcy a Powerful Tool