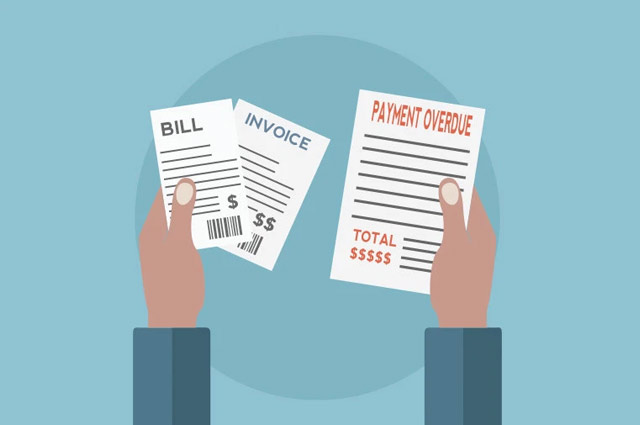 Are you looking for an bankruptcy attorney near Wilkes Barre, Pennsylvania to help you pay your bills. At the Law Office of C. Stephen Gurdin Jr., we are dedicated to providing the best legal advice and representation to our clients in Wilkes Barre, Pennsylvania. We understand that dealing with bankruptcy and probate and estate administration can be a stressful process, so we strive to make sure that our clients understand their legal options in plain English.
Our mission is to make the bankruptcy or the probate and estate administration process as easy and stress-free as possible for our clients. We provide personalized attention, so you can have peace of mind knowing that your case is being handled by experienced lawyers who will take the time to explain your options and make sure you are making informed decisions.
Bankruptcy Attorney Near Wilkes Barre
Do you feel overwhelmed by debt? Are you considering bankruptcy as a way to escape it? If so, you don't have to go through this alone. Gurdin Law offers a FREE, no-obligation case evaluation to anyone who is struggling with debt. The team of experienced lawyers at Gurdin Law can provide the help and support needed to manage your financial situation and explore all the options available for restructuring and elimination of debt.
You can reach out today for assistance from our compassionate staff. We understand how hard it can be dealing with major debt issues and are here to help you find solutions while providing a supportive environment in which to work through this challenging time. Get in touch now for free advice as we offer our services with no commitment or obligations.
---
 Attorney C. Stephen Gurdin Jr.
LUZERNE BANK BUILDING
67 – 69 Public Square, Suite 501
Wilkes-Barre, PA 18701
570.826.0481 | Telephone
800.221.0618 | Toll Free
570.822.7780 | Fax
stephen@gurdinlaw.com | email