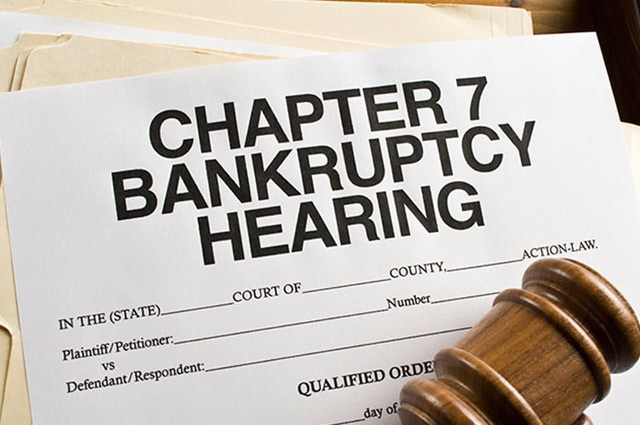 Finding the right bankruptcy law attorney might seem daunting, but when you are faced with the pressure of debt collectors, it is crucial to have legal representation. The Law Office of C. Stephen Gurdin Jr., is a top rated bankruptcy lawyers in Wilkes Barre, PA that specializes in helping clients resolve their debts and protect their rights from aggressive debt collectors. Debtors have rights even when it comes to collection agencies and bill collectors must respect those rights. C. Stephen Gurdin Jr., will provide you and your family with the legal expertise to help make sure that bill collectors abide by these laws and leave you alone.
Bankruptcy Law – Wilkes Barre, Scranton Area
The Law Office of C. Stephen Gurdin Jr. is known for being a top-rated bankruptcy law firm in Wilkes Barre, PA. With years of experience in the field, they provide individuals with professional legal counsel and guidance regarding how to handle their financial situation.
If you are struggling to make ends meet or dealing with aggressive debt collectors, the attorneys at the Law Office of C. Stephen Gurdin Jr. can provide quality representation and are familiar with all applicable laws regarding debt relief and bill collection agencies' rights and responsibilities towards consumers. They can help you determine the best course of action in order to get out of debt effectively and protect your rights as a consumer along with it.
Struggling with mountains of debt? Bankruptcy Help can provide the path you need to get the financial freedom you deserve! With our professional expertise, we can help you file for Chapter 7, Chapter 11, or Chapter 13 bankruptcy and get back on your feet in no time. Don't wait – get the knowledge and resources you need today to be debt-free tomorrow.