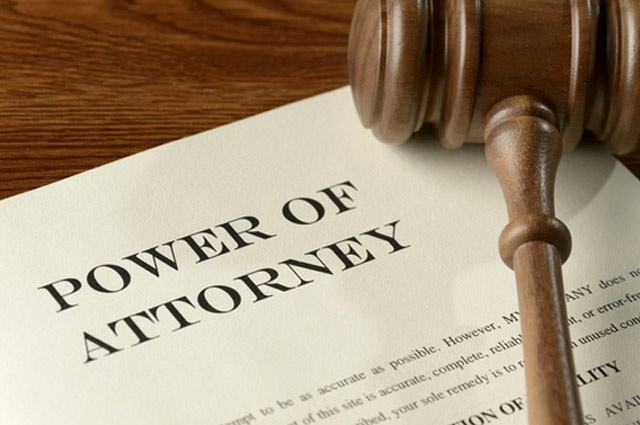 C. Stephen Gurdin Jr., a Pennsylvania estate administration attorney, specializes in helping individuals get their affairs in order before they pass away. He is based in Wilkes-Barre and works closely with each client to develop an estate plan that takes care of all of their needs and concerns. Mr. Gurdin's detailed knowledge of Pennsylvania law helps his clients make sure that their wishes are followed after they have passed away and that their assets are distributed as intended. With his expertise, he can provide peace of mind to individuals looking to put together an effective and comprehensive estate plan for themselves or for someone else close to them.
Peace of Mind for Your Family With a Estate Administration Attorney
No one likes to think about leaving their loved ones behind, but an estate plan is the only way to guarantee that they will be taken care of in the future. Gurdin Law can provide you with the guidance, advice and documents you need to make sure your family has peace of mind.
Comprehensive Planning Services
Our estate plan covers a wide variety of arrangements for dealing with one's estate, or property and assets. The documents in your estate plan are tailored to whatever your unique situation and goals require. We can help you create a personal will, trust agreement and more.
Expert Advice & Support
At Gurdin Law, we understand that estate planning can be an overwhelming process. Our experienced attorneys are here to provide you with expert advice and support every step of the way so you can make informed decisions confidently.
Estate Administration Attorney & Living Will
Another task of an estate attorney is aiding their clients in making a plan for if they ever become incapacitated or unable to make their own decisions. Often, this means drafting a living will. A probate attorneys does things a bit differently. Though they can help to advise clients about the terms of their will before their death, a probate attorney has more responsibility after the individual has passed.
---
Estate Administration Attorney C. Stephen Gurdin Jr.
LUZERNE BANK BUILDING
67 – 69 Public Square, Suite 501
Wilkes-Barre, PA 18701
570.826.0481 | Telephone
800.221.0618 | Toll Free
570.822.7780 | Fax
stephen@gurdinlaw.com | email