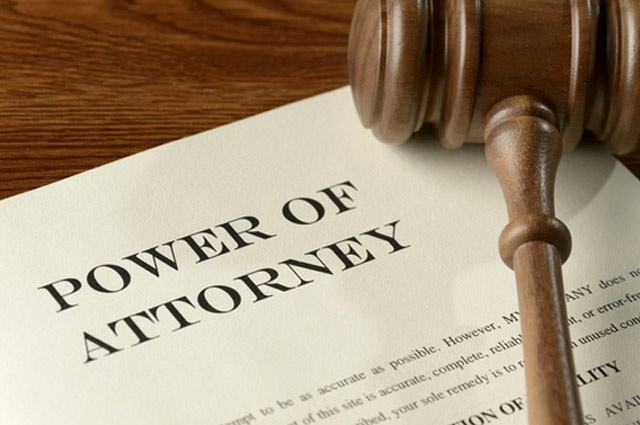 Secure Your Future With a Gurdin Law Estate Plan
Gurdin Law offers comprehensive estate planning services to ensure the best possible outcome for your family and your assets. Our experienced attorneys are here to listen, advise and draft the documents that fit your needs.
Secure Your Future With Comprehensive Estate Planning Services
Peace of Mind for Your Family
No one likes to think about leaving their loved ones behind, but an estate plan is the only way to, secure your future and guarantee that they will be taken care of in the future. Gurdin Law can provide you with the guidance, advice and documents you need to make sure your family has peace of mind.
Comprehensive Planning Services
Our estate plan covers a wide variety of arrangements for dealing with one's estate, or property and assets. The documents in your estate plan are tailored to whatever your unique situation and goals require. We can help you create a personal will, trust agreement and more.
Expert Advice & Support
At Gurdin Law, we understand that estate planning can be an overwhelming process. Our experienced attorney is here to provide you with expert advice, secure your future and support every step of the way so you can make informed decisions confidently.
C. Stephen Gurdin, a Wilkes-Barre, Pennsylvania estate planning and trust attorney, is committed to helping individuals develop comprehensive estate plans that protect their assets and provide for their loved ones even after death. He works closely with his clients to understand their needs and develop an effective plan that covers everything of concern. Attorney Gurdin makes the process of estate planning simple, so that individuals can be sure that all of their wishes are taken into account in the event of their passing. With his knowledge and experience in Pennsylvania law, Attorney Gurdin can help, secure your future and ensure that your estate is managed according to your wishes.
---
Attorney C. Stephen Gurdin Jr. Bankruptcy Law
LUZERNE BANK BUILDING
67 – 69 Public Square, Suite 501
Wilkes-Barre, PA 18701
570.826.0481 | Telephone
800.221.0618 | Toll Free
570.822.7780 | Fax
stephen@gurdinlaw.com | email