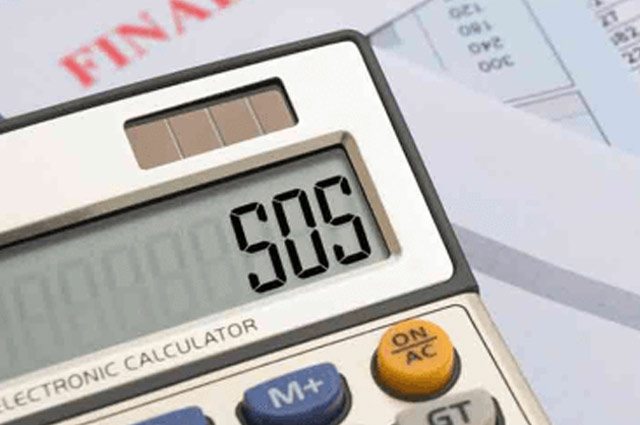 Are you struggling with debt? Are you considering bankruptcy as a way to get relief? You don't have to go through this alone. We can help. Our experienced attorneys specialize in bankruptcy litigation, debt relief, and business law. We understand the unique challenges that individuals, families, and businesses face when dealing with debt and we can provide the guidance and support you need to make the right decisions for your future. Schedule a free consultation today and get a no obligation bankruptcy evaluation from one of our knowledgeable attorneys.
If you are struggling with debt? Bankruptcy can be a difficult and stressful process, especially when you are unable to pay your debts. It is important to understand the different types of bankruptcy available and to find an attorney who is knowledgeable and can help you get through the process.
There are three types of bankruptcy if you are, struggling with debt: Chapter 7, Chapter 11, and Chapter 13. Each type has its own set of rules that must be followed in order for the filing to be successful. Depending on your financial situation, one may be more suitable than another. An experienced attorney can help you decide which type is best for your situation and guide you through the entire process from start to finish.
You could be debt free in as little as 3 months!
---
Contact Wilkes Barre, Pennsylvania Bankruptcy Lawyer, Estate Planning & Business Law Attorney C. Stephen Gurdin Jr. at his Downtown Wilkes Barre office, (570) 826.0481.
Areas of Practice if your struggling with debt in Wilkes-Barre Pennsylvania, Scranton Pennsylvania, Hazleton, Pennsylvania The counties that comprise Northeastern Pennsylvania are Bradford County, Carbon County, Lackawanna County, Luzerne County, Lycoming County, Monroe County, Pike County, Schuylkill County, Snyder County, Sullivan County, Susquehanna County, Tioga County, Union County, Wayne County and Wyoming County. Northumberland County, Montour County, Columbia County, Lehigh County, Northampton County, and Centre County, Pennsylvania may also be considered part of Northeastern Pennsylvania.