People often ask me, what should I expect from my bankruptcy lawyer?
What does a bankruptcy lawyer do? If you hire a Chapter 7 or Chapter 13 bankruptcy attorney, here's what that lawyer should do for you.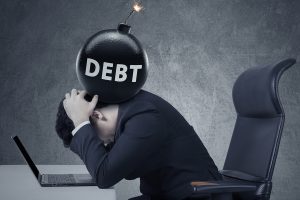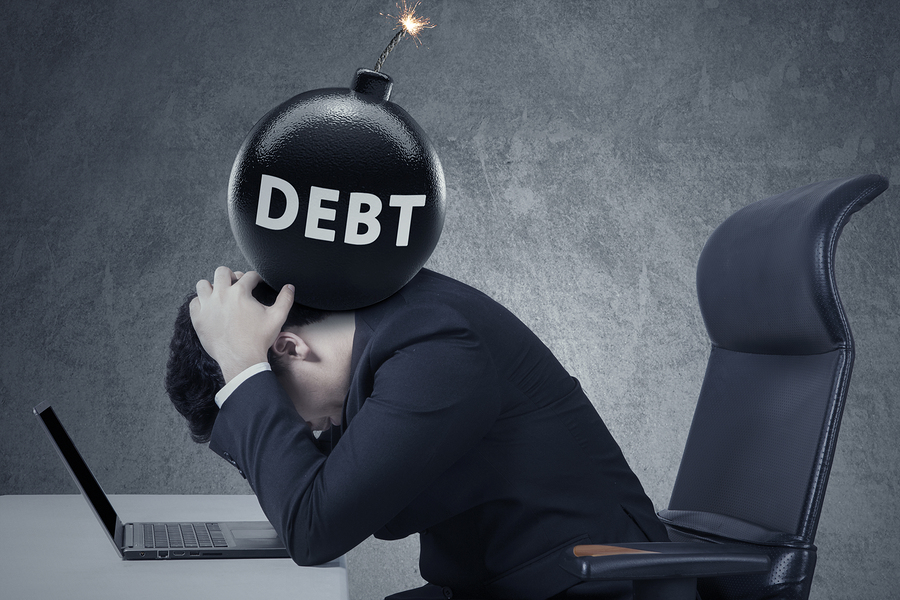 Filing for bankruptcy is a great way to get out from under your burdensome debt, and most people feel a tremendous sense of relief when their bankruptcy case is over. But understanding the process and filling out the bankruptcy forms can be daunting.
Filing for Bankruptcy is not right for everyone. It provides relief from debt. If you struggle every day with mounting debt, find out if bankruptcy can provide you with the relief you deserve. Start with a knowledgeable lawyer on your side. This lawyer can help you decide if bankruptcy is right for you. First you must qualify. If you do, you could be debt free in as little as three months. Further, if you can provide the required information, we can usually have a consumer cased filed in three business days for less than your interest only payments on your credit cards.
Bankruptcy is a Way Out?
So many people are hard hit by the economic recession. For these people debt relief is one of the only ways they can stay financially afloat. While, for some people, it possesses a negative stigma, more people are seeing it as a positive process. Bankruptcy allows them to start over. By doing the bankruptcy they learn to better manage their finances in future.
After Bankruptcy You Can Get Credit!
People who who complete their bankruptcy have little or no debt. They frequently have access to low-limit credit s shortly after their debts are discharged. In two years they are eligible for a residential mortgage loan.
---
What should I expect from my bankruptcy lawyer?  Call Attorney C. Stephen Gurdin Jr. at, 570.826.0481, or toll free at, 1.800.221.0618.
Email: Stephen@gurdinlaw.com