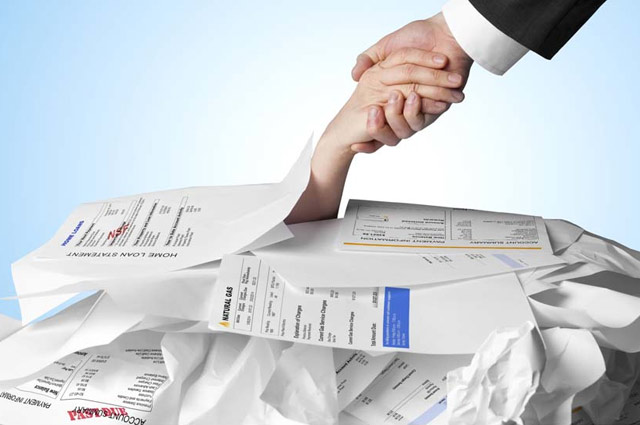 You have one chance to get it right when filing for bankruptcy with your Nearby Bankruptcy Lawyers. Don't risk filing for bankruptcy to an inexperienced lawyer. With years of legal experience, Attorney C. Stephen Gurdin Jr. has what it takes to properly represent you. Do not sacrifice experience for cheap representation. Attorney C. Stephen Gurdin Jr. will work with you to create an affordable bankruptcy plan based on your individual needs. With experience comes results. We will deliver on our promises and represent your best interests at all times.
Nearby Bankruptcy Lawyers
YOU COULD BE DEBT FREE IN AS LITTLE AS 3 MONTHS!

File bankruptcy now and give yourself the fresh start you deserve.
Our firm can help you transition into a bright financial future.
FREE CONSULTATION
Families throughout the country continue to face financial struggles. The holiday season can be particularly stressful, but some simple tips can help reduce the stress of going through bankruptcy during the holidays.
---
The instability of the American economy has reduced most Americans to a state of simply trying to make ends meet. If you, like many Pennsylvania residents, maybe you lost your job, or are you struggling with your small business bills, are behind on your car or mortgage payments, or are overwhelmed by massive credit card debt, declaring bankruptcy can help get your life back on track. At the Pennsylvania Bankruptcy and Business Law Office of C. Stephen Gurdin, he has assisted countless Pennsylvania clients start over by filing for Chapter 7, Ch. 11, or Chapter 13 bankruptcy. Local Bankruptcy Attorney Wilkes-Barre, PA bankruptcy Attorney C. Stephen Gurdin Jr. both assists you with your current financial situation, and helps you plan for a better future.
Nearby Bankruptcy Lawyers Helps with Chapter 7 Bankruptcy?
Not everyone qualifies for a Chapter 7 discharge. You'll qualify if your gross income is lower than your state's median income. If it's higher, you'll still qualify if, after paying allowed monthly debts, you don't have enough left over to feasibly complete a Chapter 13 repayment plan.
Other requirements exist. For instance, you won't be able to use Chapter 7 bankruptcy if you already received a Nearby Bankruptcy Lawyers discharge in the last six to eight years (depending on which type of bankruptcy you filed). And where you can file will depend on how long you've lived in the state.