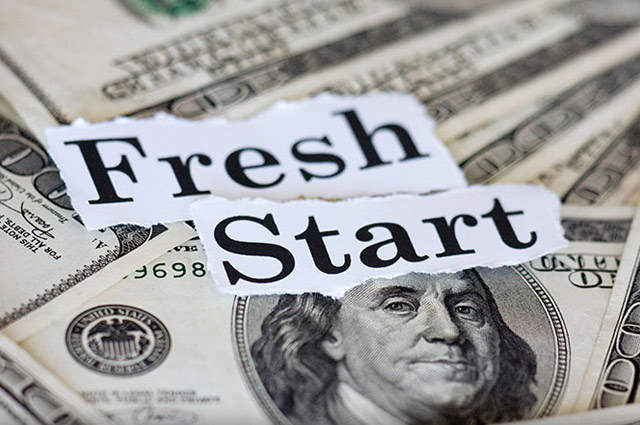 What Should I Expect From My Bankruptcy Attorney?
Filing for bankruptcy is one of the ways to get out from under burdensome debt, nightly phone calls from creditors and if you're like most people when the debt is gone you feel a tremendous sense of relief. But please understanding the process and filling to get out of debt can be daunting.
That's where Local Bankruptcy Attorney C. Stephen Gurdin Jr. comes in to help. Not only will you receive great legal advice, but a Bankruptcy Attorney like C. Stephen Gurdin Jr. will handle all the paperwork from start to finish. Call today to hear about  some of the most common legal services you can expect from Bankruptcy Attorney C. Stephen Gurdin Jr.
---
The difficulty of your bankruptcy can depend on:
the facts of your specific case.
whether you're filing for Chapter 7 or a Chapter 13.
whether the trustee will sell any of your property (an asset or "no asset")
do you own a small business,
the involvement of litigation.
You could be debt free in as little as 3 months!
No Obligation Evaluation and Fast Filings


If you're like most people, when you borrow money, you have every intention of paying it back. But then something happens; perhaps you lose your job or your hours get cut, your small business slows down, you get sick or you have to stay home to care for your children or an elderly parent. Whatever the reason, you find yourself unable to keep up with your payments.
We Can Help You File Chapter 7 Bankruptcy?
Not everyone qualifies for a Chapter 7 discharge. You'll qualify if your gross income is lower than your state's median income. If it's higher, you'll still qualify if, after paying allowed monthly debts, you don't have enough left over to feasibly complete a Chapter 13 repayment plan.
Other requirements exist, too. For instance, you won't be able to use Chapter 7 bankruptcy if you already received a bankruptcy discharge in the last six to eight years (depending on which type of bankruptcy you filed). And where you can file will depend on how long you've lived in the state.