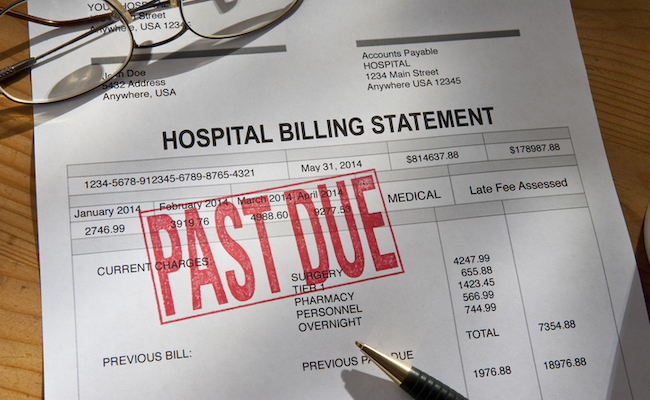 How much to file bankruptcy – Filing for bankruptcy can cost anywhere from a few hundred to a few thousand dollars, depending on the type of bankruptcy filed and whether you hire an attorney or take a DIY approach. Working with a bankruptcy lawyer can add to those figures significantly. Some lawyer fees can vary widely based on the type of bankruptcy you file, the market rate where your attorney practices and the complexity of your financial situation.
Is Bankruptcy Right For You?
Find Out Now – Speak To An Attorney – Free Consultation – No Obligation Bankruptcy Evaluation. Fast Filings & Payment Plans Also Available.


How Much to File Bankruptcy Bankruptcy Attorney, Gurdin Law is focus on Bankruptcy Law structure of debt, lender workouts both debtor and creditor, commercial litigation, bankruptcy, creditor rights, and bankruptcy litigation both debtor and creditor, contractual law, all interactions of business matters, Corporations, LLCs, LLPs, Partnerships, and Limited Partnerships, formation, purchase and sale, change of form, sale of a financed transaction, assumption of existing financing, commercial and industrial real estate closing. A "Bankruptcy Lawyer Near Me" can help with complex litigation, commercial transactions and real estate transfers, extraordinary results, represents clients in Scranton, Wilkes-Barre, Stroudsburg, Hazelton, Milford and Tunkhannock, Pennsylvania.
You could be debt free in as little as 3 months!
How Much to File Bankruptcy
If you're like most people, when you borrow money, you have every intention of paying it back. But then something happens; perhaps you lose your job or your hours get cut, your small business slows down, you get sick or you have to stay home to care for your children or an elderly parent. Whatever the reason, you find yourself unable to keep up with your payments.
---
How Much to File Bankruptcy – Chapter 7 Bankruptcy vs. Chapter 13 Bankruptcy
There are two common types of bankruptcy you might consider as an individual consumer: Chapter 7 bankruptcy and Chapter 13 bankruptcy.
With a Chapter 7 bankruptcy, many of your assets are liquidated, and the proceeds are used to repay your creditors. After your creditors are paid and your eligible debts are discharged, you're no longer responsible for repaying your debts (as long as they're included in the discharge).
Rather than having your eligible debts completely discharged, Chapter 13 bankruptcy is more like an extended repayment plan. You develop a plan to repay your debts over a period of three to five years, giving you an opportunity to retain more of your assets than if you filed for Chapter 7 bankruptcy.
Bankruptcy Support for Veterans and Military Members
Declaring bankruptcy is one of the most serious financial decisions a person can make. But sometimes, it's the only way to truly achieve a fresh start. Bankruptcy is a legal proceeding that allows you to obtain a discharge from your obligation to pay certain debts. For some service members and veterans who are facing extreme debt, declaring bankruptcy can be the best option for getting your head above water. Bankruptcy is not a free ride. Understand Bankruptcy Declaring bankruptcy is a momentous decision, and we want to make sure you have all the facts. Visit our bankruptcy FAQs and our bankruptcy counseling page to learn more and get answers to questions.