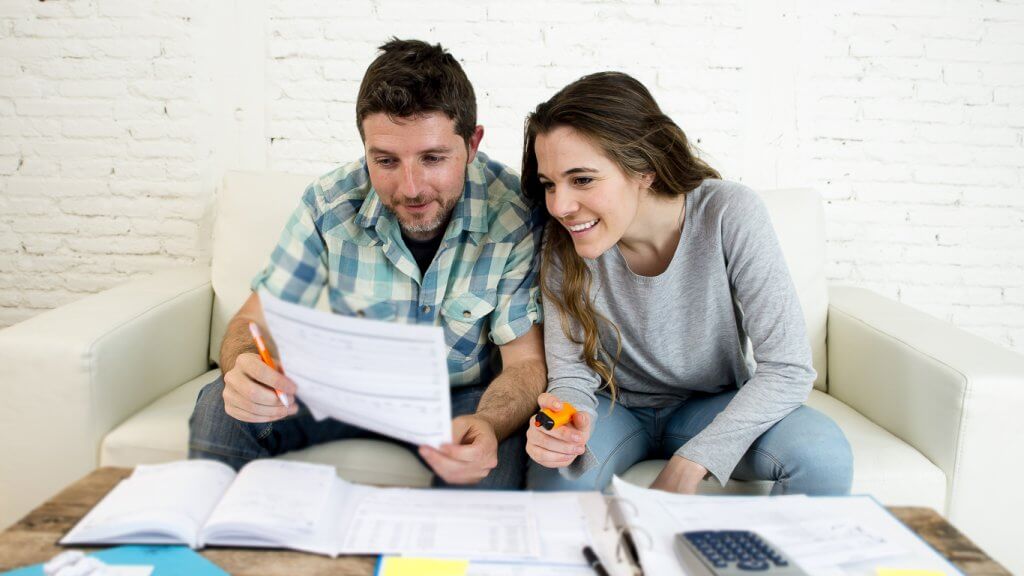 Is Bankruptcy Right For You?
Filing for Bankruptcy is not right for everyone. However, if you are like many people who are tired of struggling every day with mounting debt, you owe it to yourself to learn more and find out if it can provide you with the relief you deserve. With a knowledgeable lawyer on your side, he can help you decide if bankruptcy is right for you.
At the Law Office of C. Stephen Gurdin, he has helped countless people struggling with debt, just like you. Working closely with you throughout the process, he will teach you your rights and all of your options, so you can make a well-informed decision regarding your financial future.
Is Bankruptcy Right for You?
There are a number of aspects to take into account when determining whether or not an individual or family is  and other financial details. Only an experienced PA Debt Relief lawyer can help you clearly determine whether or not you meet those requirements. It is also important to remember that there are different types of bankruptcy available. While one type may not meet your needs, another may provide the answers you are looking for. C. Stephen Gurdin will help you explore all your bankruptcy options, determining if you qualify for Chapter 7, Chapter 13, or Chapter 11 bankruptcy.
If You Are Not Eligible for Bankruptcy!
If Attorney Gurdin looks at your financial situation and determines that bankruptcy is not right for you, he will let you know, and he will not urge you to file needlessly. Instead, he has the knowledge and experience to work with you in exploring alternatives to bankruptcy in order to get your financial affairs in order, and he will work to provide you with the effective legal counsel you need to get to get your and your family's life back on sound financial footing.
Contact Pennsylvania Bankruptcy Attorney C. Stephen Gurdin today …
Filing for bankruptcy is a big, life-altering decision, and it is one that could provide you with the relief you are so desperate for. Attorney Gurdin will take the time to look at your personal financial situation and help you find immediate relief and long-term financial stability.
Call Attorney C. Stephen Gurdin today at his office in Wilkes-Barre, Pennsylvania, 570.826.0481,
Toll Free at, 800.221.0618 to schedule a free initial consultation.