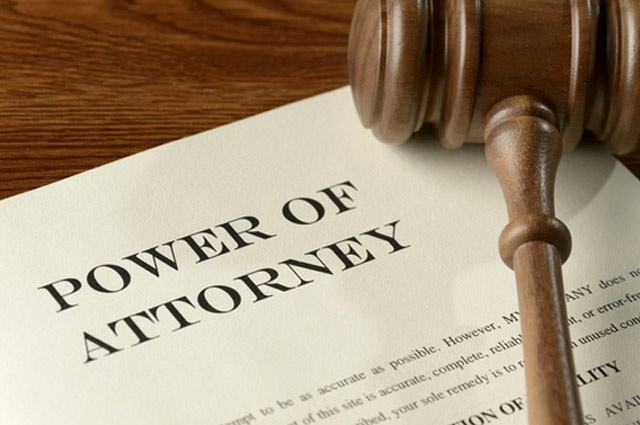 Cheap Chapter 7 Bankruptcy Attorney, Gurdin Law is focus on Bankruptcy Law structure of debt, lender workouts both debtor and creditor, commercial litigation, bankruptcy, creditor rights, and bankruptcy litigation both debtor and creditor, contractual law, all interactions of business matters, Corporations, LLCs, LLPs, Partnerships, and Limited Partnerships, formation, purchase and sale, change of form, sale of a financed transaction, assumption of existing financing, commercial and industrial real estate closing.
You have one chance to get it right when filing for bankruptcy with your Nearby Bankruptcy Lawyers. Don't risk filing for bankruptcy to an inexperienced lawyer. With years of legal experience, Attorney C. Stephen Gurdin Jr. has what it takes to properly represent you. Do not sacrifice experience for cheap representation. Attorney C. Stephen Gurdin Jr. will work with you to create an affordable bankruptcy plan based on your individual needs. With experience comes results. We will deliver on our promises and represent your best interests at all times.
---
Cheap Chapter 7 Bankruptcy
YOU COULD BE DEBT FREE IN AS LITTLE AS 3 MONTHS!

File bankruptcy now and give yourself the fresh start you deserve.
Our firm can help you transition into a bright financial future.
FREE CONSULTATION …
Families throughout the country continue to face financial struggles. The holiday season can be particularly stressful, but some simple tips can help reduce the stress of going through bankruptcy during the holidays.
Is Cheap Chapter 7 Bankruptcy Right For You? Find Out Now – Speak To An Attorney – Free Consultation – No Obligation Bankruptcy Evaluation. Fast Filings & Payment Plans Also Available. Not everyone qualifies for a Chapter 7 discharge. You'll qualify if your gross income is lower than your state's median income. If it's higher, you'll still qualify if, after paying allowed monthly debts, you don't have enough left over to feasibly complete a Chapter 13 repayment plan.