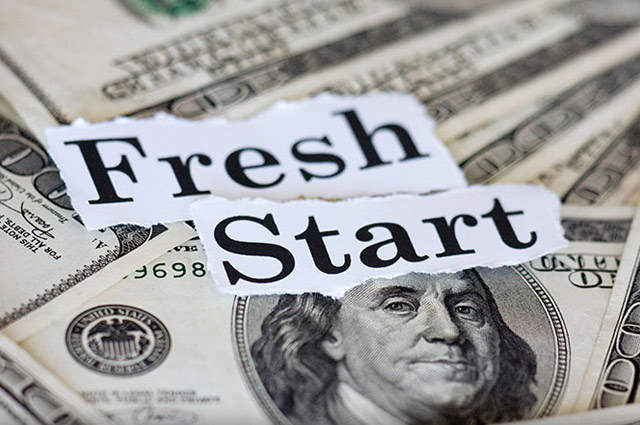 Fair and Effective Legal Representation
Attorney Gurdin at Gurdin Law provides quality legal services to individuals, corporations and law firms, and gives an initial consultation, with an estimate of his fees and costs, at no charge.
For help in filing for bankruptcy, or assistance with business matters, call Wilkes-Barre, PA Bankruptcy and Business Attorney C. Stephen Gurdin at his Wilkes-Barre office at, 570.826.0481.
Effective Legal Representation, Bankruptcy Attorney
Is Bankruptcy Right For You? Find Out Now – Speak To An Attorney – Free Consultation – No Obligation Bankruptcy Evaluation. Fast Filings & Payment Plans Also Available. Are you looking for a local  Bankruptcy Attorney, Gurdin Law is focus on Bankruptcy Law structure of debt, lender workouts both debtor and creditor, commercial litigation, bankruptcy, creditor rights, and bankruptcy litigation both debtor and creditor, contractual law, all interactions of business matters, Corporations, LLCs, LLPs, Partnerships, and Limited Partnerships, formation, purchase and sale, change of form, sale of a financed transaction, assumption of existing financing, commercial and industrial real estate closing. A "Bankruptcy Lawyer Near Me" can help with complex litigation, commercial transactions and real estate transfers, extraordinary results, represents clients in Scranton, Wilkes-Barre, Stroudsburg, Hazelton, Milford and Tunkhannock, Pennsylvania.
You could be debt free in as little as 3 months!
Scranton, Bankruptcy Attorney, Wilkes-Barre Bankruptcy Attorney, Business Law, and Estate Planning Law Attorney
---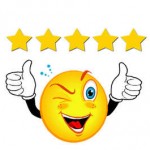 We proudly provide quality legal representation for people seeking protection through bankruptcy law, business law, & estate planning law serving the residents of; Bradford County, Carbon County, Lackawanna County, Luzerne County, Lycoming County, Monroe County, Pike County, Schuylkill County, Snyder County, Sullivan County, Susquehanna County, Tioga County, Union County, Wayne County, Wyoming County, Northumberland County, Montour County, Columbia County, Lehigh County, Northampton County, Centre County.