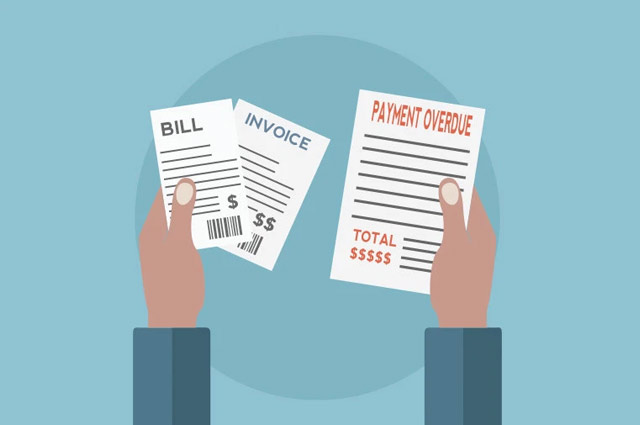 Searching for Local Bankruptcy Attorney C. Stephen Gurdin Jr. is a debt lawyer near me and you in Wilkes Barre PA.
Debt Lawyer Near Me – Debt Counselor – Is Bankruptcy Right For You? Find Out Now – Speak To An Attorney – Free Consultation – No Obligation Bankruptcy Evaluation. Fast Filings & Payment Plans Also Available. Are you looking for a local  Bankruptcy Attorney, Gurdin Law is focus on Bankruptcy Law structure of debt, lender workouts both debtor and creditor, commercial litigation, bankruptcy, creditor rights, and bankruptcy litigation both debtor and creditor, contractual law, all interactions of business matters, Corporations, LLCs, LLPs, Partnerships, and Limited Partnerships, formation, purchase and sale, change of form, sale of a financed transaction, assumption of existing financing, commercial and industrial real estate closing. A "Bankruptcy Lawyer Near Me" can help with complex litigation, commercial transactions and real estate transfers, extraordinary results, represents clients in Scranton, Wilkes-Barre, Stroudsburg, Hazelton, Milford and Tunkhannock, Pennsylvania.
You could be debt free in as little as three months!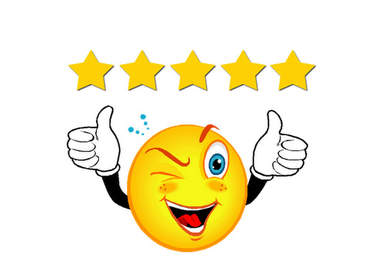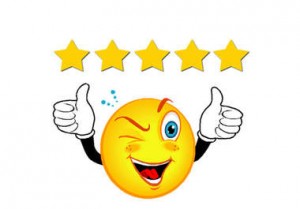 Find a Debt Lawyer Near Me
At the Pennsylvania Bankruptcy and Business Law Office of C. Stephen Gurdin, he has assisted countless Pennsylvania clients start over by filing for Chapter 7, Chapter 11, or Chapter 13 bankruptcy. Local Bankruptcy Attorney Wilkes-Barre, PA bankruptcy Attorney C. Stephen Gurdin Jr. both assists you with your current financial situation, and helps you plan for a better future. A small business case is a chapter 11 proceeding filed by a person engages in business activities other than owning or operating real property that has liquidated debts as of the filing date of not more than $2,490,925 as of February of 2015 and in which the United States Trustee has not appointed a committee of unsecured creditors or where the court has determined that such a committee has not been sufficiently active.
The hiring of a Debt Lawyer Near Me is an important decision that should not be based solely upon advertisements.
Call: Attorney C. Stephen Gurdin today at his office in Wilkes-Barre, Pennsylvania, 570.826.0481
Toll Free, 800.221.0618 to schedule a free initial consultation. Don't delay.